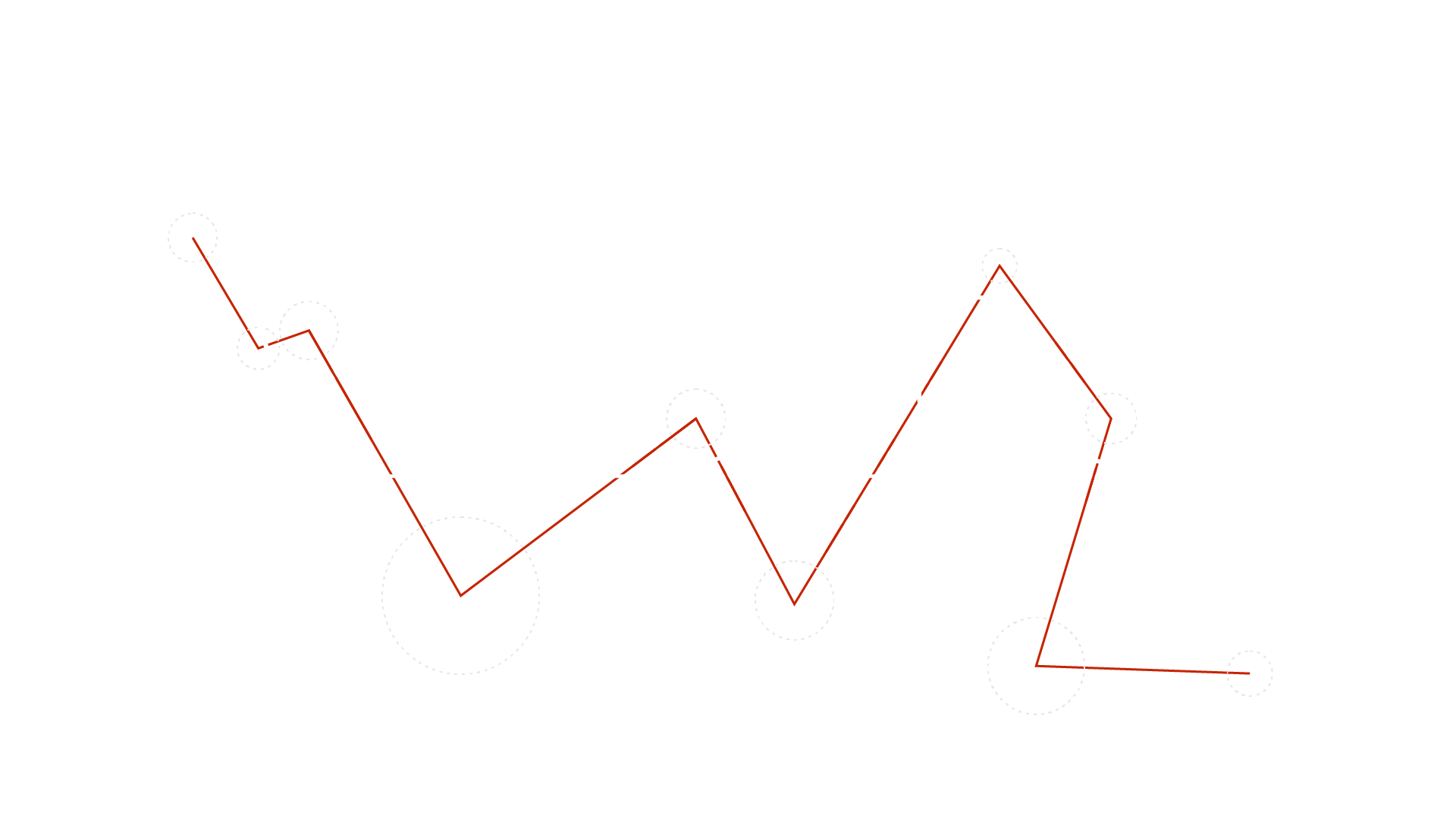 Voyageur
Comments
Log in with itch.io to leave a comment.
Which development system was used to write and develop this game?
Great game! One question: Does it have a definitive end?
Kind of; some endings are more final than others, but you'll always get to roll forward into another new game+ after each one.